What We Can Offer You
LRS is all about helping to;
build and maintain healthy relationships.
rescue from unhealthy relationships.
heal and repair broken relationships.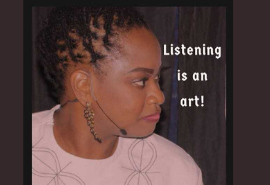 In a world where everybody is busy minding their own business, we bridge the communication gap by providing you the much-needed but not-so-readily-available listening ear. If you need to talk, we are here to listen. We have various listening rooms and sessions for you to choose from. It is an experience you will find very refreshing and satisfying. (Controlled access)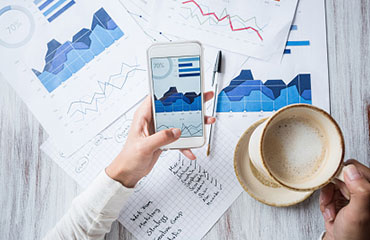 You have access to both one-on-one counseling (pre-marital, marital, personal)
A place that is designed to allow you hang out with people of like-minds, vent, learn, grow, mingle and heal. We have different categories. Virtually every one between 20 and 55, whatever your relationship status is, will fit in to one of the categories. To join the club, you need to send an email to : info@myrealex.com and all details will be made available to you.
We treat several topics about Relationships that will enlighten you greatly and shine the light on most dark areas of your intra personal and inter-personal relationships.